SP-Tools
Machine Learning tools for drums and percussion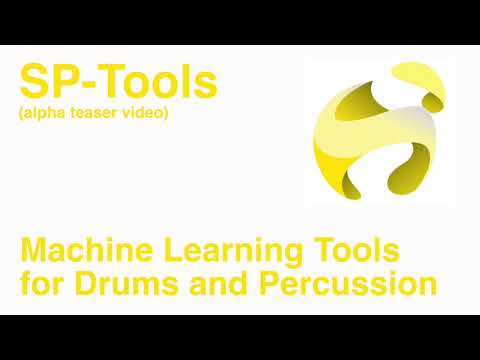 SP-Tools are a set of marchine learning tools that are optimized for low latency and real-time performance. The tools can be used with Sensory Percussion sensors, ordinary drum triggers, or any audio input.
SP-Tools includes low latency onset detection, onset-based descriptor analysis, classification and clustering, corpus analysis and querying, neural network predictive regression, and a slew of other abstractions that are optimized for drum and percussion sounds.
SP-Tools is built around the FluCoMa Toolkit and requires v1.0 to be installed for this package to work.
Requirements
Max 8.3 or higher or Live/M4L (Mac/Windows).
FluCoMa v1.0 or higher.
All abstractions work in 64-bit and M1/Universal Binary.
Documentation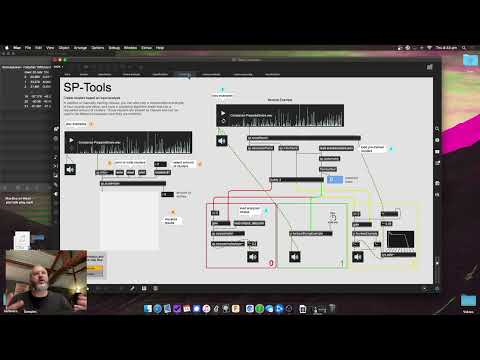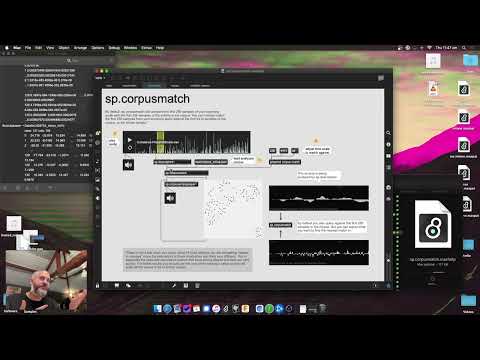 Download