Now that it's a reality I think TX-6 deserves a dedicated thread for users to share thoughts, questions, and experiences w/ the new field mixer!
While criticism and complaints can form a healthy part of online discussion about tech…my hope is that negative feedback found here can be limited to experiences and impressions shared by those who own & use this new thing (and potentially sell theirs out of frustration/disappointment). Please try to honor that wish if possible
All available info in summary: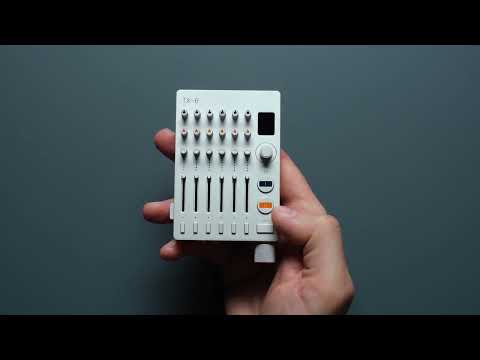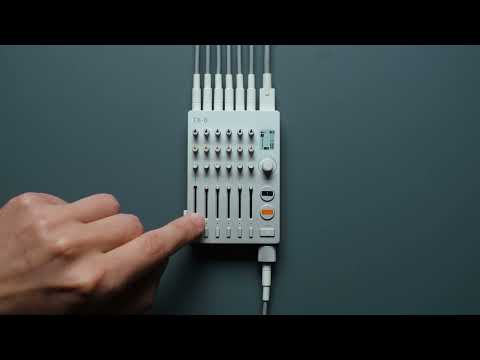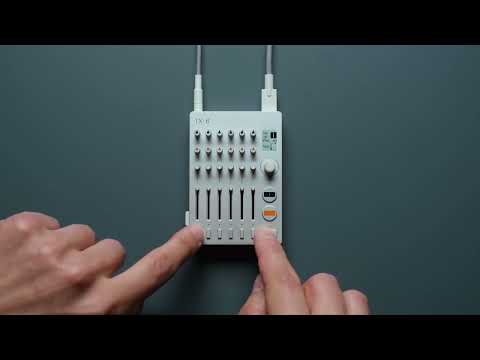 3rd Party Review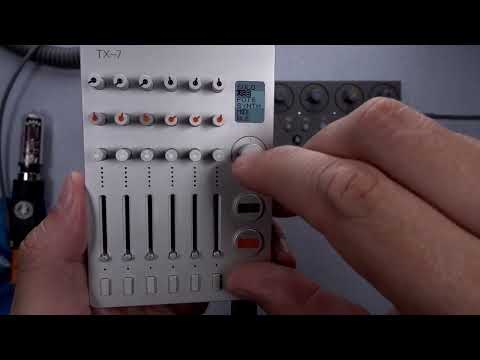 For those who have taken the plunge…how do you plan to fit TX-6 into your workflow??