Meng Qi posted about this. It is now available…I think; not sure what the waitlist is like.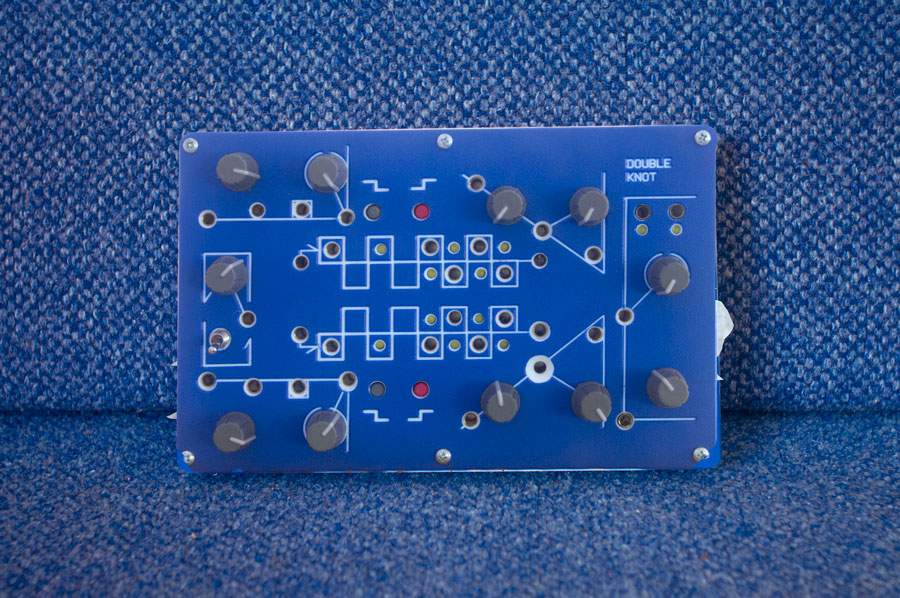 It's pretty interesting looking; I can't think of anything exactly like it offhand; a self-contained two track/stereo analogue synth and sequencer, with some novel circuit twists.
A really nice touch I think is that despite that it uses banana cables for patching, it has 3.5mm connections for clock I/O, and for stereo audio out, suggesting that it will integrate seamlessly with an existing Euro rack.