i have posted about the band Lankum a couple times. deleted a recent post and felt a little bad for it; particularly i know that @eblomquist is a fellow enthusiast.
one thing that IMHO lankum does well (if very subtly) is bring us back to trad music's identity as class rage. latently this is apparent in their treatment of the cyril tawney classic "on a monday morning." (please, not to be confused with the Fleetwood Mac song and covers!)
tawney deserves his own detail; perhaps most remembered for "the grey funnel line" - a Navy euphemism. this song has been covered a million times and often to cheesy effect; it is one of those things that can be read for cheerful resilience instead of dire and bitter alienation. (see also: "jonnny" / "guns and drums" / "the saints go marching.")
sorry to say, i find cyrils' original delivery of "grey funnel" and "monday" a bit dated, in his emotively agitated baritone accompanied only by a loose guitar strum. but they are brilliant songs; stripped to its emotive core, "grey funnel line" speaks to me deeply. ( i've covered this song myself and feel privileged to have performed it with henry barnes/AFC and tara tavi / et al. [Amps for Christ - The Grey Funnel Line - YouTube]. )
even more, that song has entered my deep (sub)consciousness as a potent symbol of alienation in the face of labor pressure - "pass the time like some machine" - and melded with the late great eliott smith reacting to the record industry / creative-industrial oligarchy - "keep a fat man feeding [in beverly hills]"
"monday morning" is in the same tradition, and Lankum's rendition leaves it stark and cold in the best way. for me this was tbe most gripping song on the record (*)
the speaker hates their job and spends their earnings on escapism. they are denied the basic animal comforts (love, sleep, warmth) in service to a profit-seeking system
([crass "systemic death"] - fickin, just get it right ok?)
in irish trad, lyrics about alcohol (imho) sub for these baseline creature needs.
case in point, lankum's rendition of "wild rover"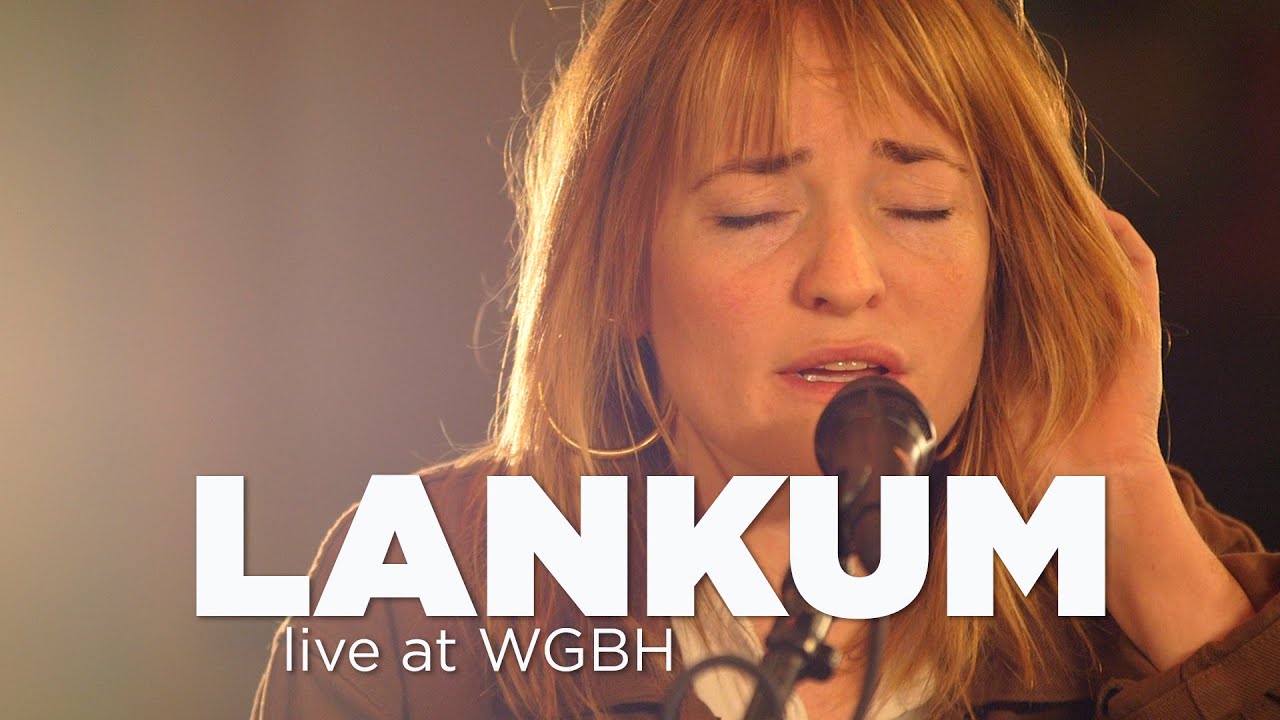 ---
this rage at power is not unique; it's an overwhelning element of folk lyrics. (no shit right?)
---
<… oversharing, deleted… >
---
(*) i have to gush a little. i think Lankum is just crushing it right now. they are doing the thing. every song has a turn, an evolution. this is their third record that i've heard: their first was interesting, second was brilliant-in-flashes, this… !? this is it. the once-ina-generation experience of a superlative set of musicians: finding each other, growing into their voice, stepping into their musical culture, and taking it to the next level.
(i think they are using drone and live sound technology [floor mic into LPF->reverb] the way that e.g. SteelEyeSpan or Pentangle did fuckin 50 years ago. but more consistently - it took my dear friend Henry above to compile the ultimate SteelEyeSpanMix. far superior to any one record… sorry!)
---
anyways, i wonder. i have attempted to connect some of these musical concepts / practices in recording and (mostly) in live performance: "trad" class consciousness, muscle memory, and the conceptual / formal freedom of electonic sound / free performance. i don't pretend to have the natural grace of Radie Peat, but i appreciate the approach.
i am curious to see if anything shakes loose from saying this here.
---
custom such as yours… i could have any day … how could this (etc) not resonate with anyone who has struggled