Got orca running on the DS version but I still have absolutely no idea how to even begin using that so I will have to try and compile some of the other roms and try those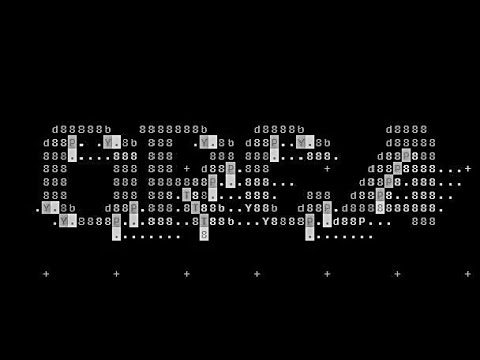 The difference here is that the operator you'll want to use to make notes is the = character instead of :.
Playing a note on the DS with Orca
With the DS version, is there any way to load different roms?
Not that I know of, it would be nice to be able to browse the various roms, I agree.