i was wondering if any singers have tried vocal coaching or singing lessons - how was your experience? I've been a pow wow and west coast style singer for 6 years and i'm curious about looking into some conventional training for a western approach to voice but also improving my abilities with the traditional styles i sing. I guess the end goal would be improving my range? not so much in terms of pitch but timbre, as i'm not interested in falsetto high notes for my personal projects and pow wow singing is less about a high range than a shrill timbre, if that makes sense?
i think video is a good example for the kind of range and "approaches" to pow wow singing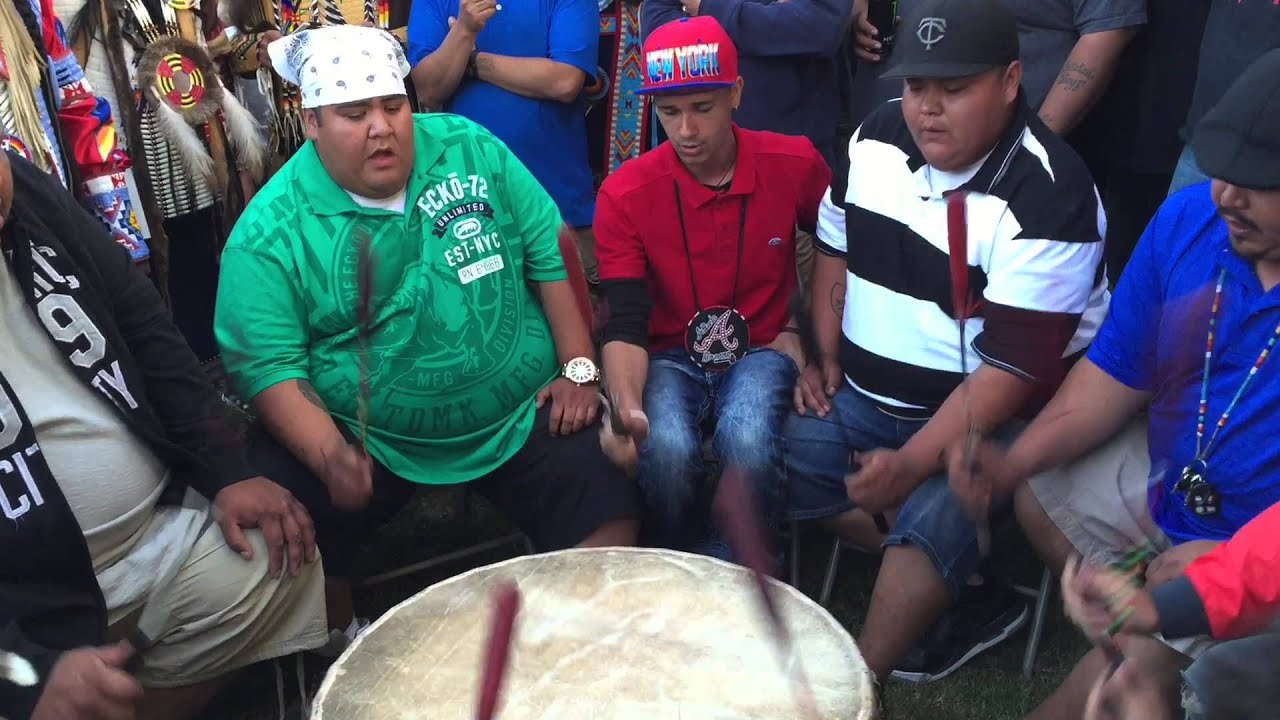 i guess another way to frame the question is - if you have taken singing lessons has the experience been rewarding in terms of forming your own voice? or shaping your voice to a particular tradition? in your experience are vocal coaches able to help you develop specific skills?