Musik for virtuelle orgler by Mads Kjeldgaard

Leaving Laurel - when the quiet comes

I've been looking forward to this and it doesn't disappoint. Recommended listening.
Life Stories by Ebo Taylor
Not out on Bandcamp yet, sorry for the Spotify link.
Morning Music (Spring Bank Holiday edition)
Today's morning music is the new album from A Man Called Adam, a band who older readers may remember from the early 1990s. Yes, we are that old and no, We Don't Give A Fuck.
I could listen to this record all day, and quite likely will.
Grab it now from their Bandcamp - and have a great weekend!
#MorningMusic #FortyMillionYearsOfLight
---
Happy 30th birthday to the absolute unit that is Orbital's second album, usually just called "the brown album", which spawned two astonishingly good singles, 'Lush 3' and, of course, the timeless 'Halcyon', which sampled Kirsty Hawkshaw's vocals from Opus III's 'Fine Day'.
Kirsty later featured in the video for 'Halcyon', a video which is almost alarmingly trippy.
Good times…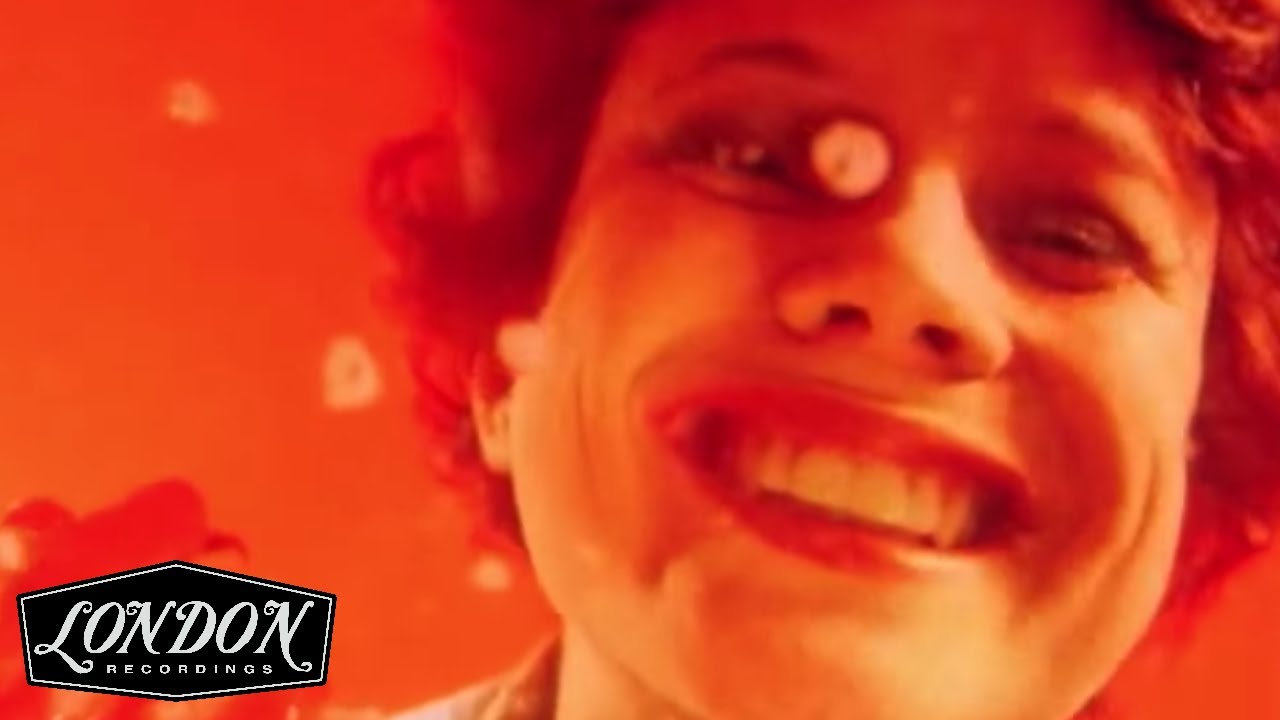 ambient/drone on one of my favorite finnish labels:
musique concrete/collage:
local drone rock supergroup (who I am excited to see perform yet again tonight!):
I listened to that track when you posted it and it didn't grab me, but after listening to the album today, it is fantastic! Particularly fond of "Open"!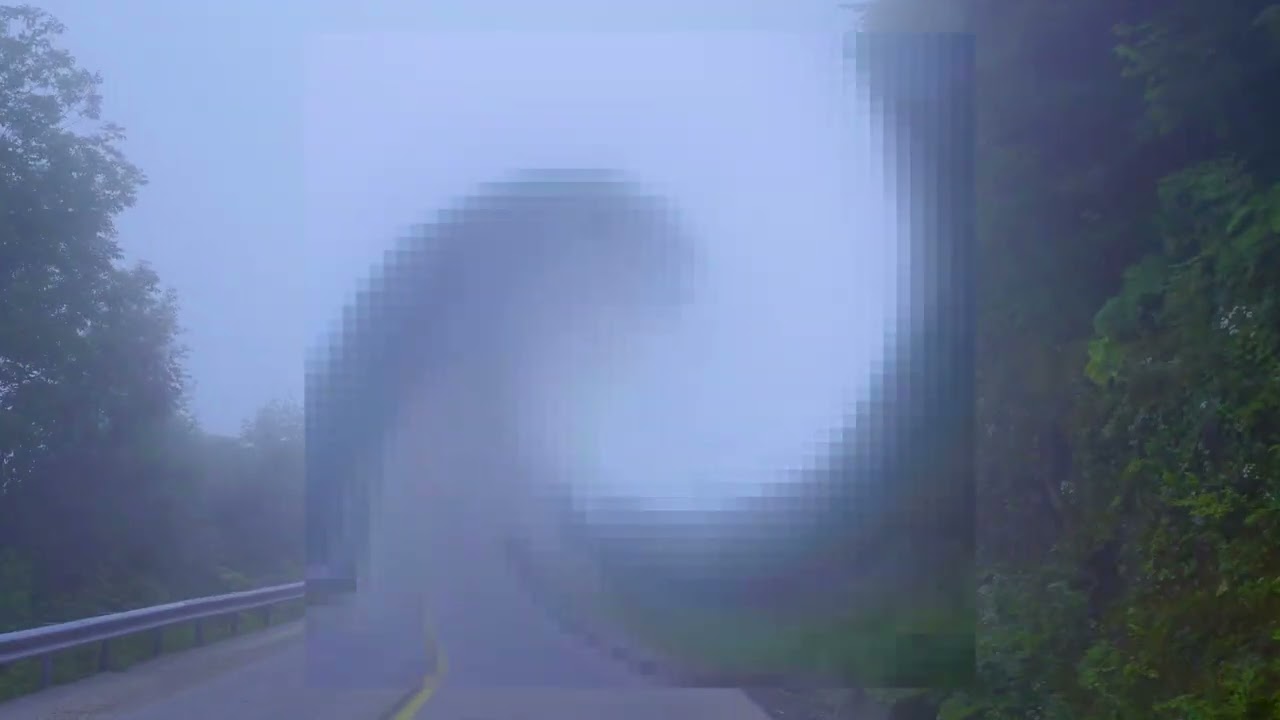 Wolf Eyes had the 11PM slot at the 24 Hour Drone last night. So good!