zxcvbn
a tracker for norns.
demo: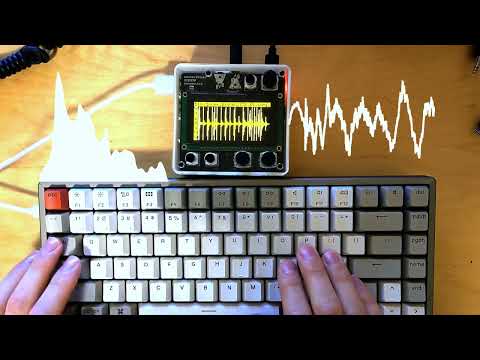 tutorial: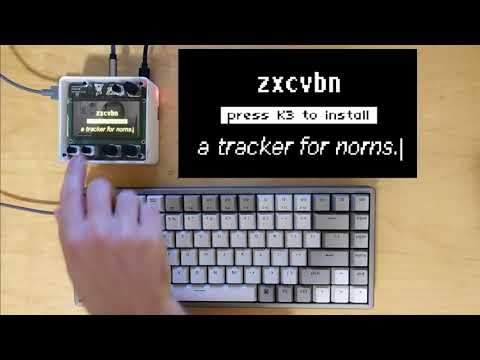 Requirements
norns
keyboard
crow (optional)
midi (optional)
Documentation
Acknowledgements
zxcvbn is heavily inspired by its predecessor, yggdrasil, released two years ago almost to the date. this particular version has been in the works for at least a quarter of that time.
the initial ideas for this script were formulated two years ago by the Northern Information personnel @tyleretters , and @license. The mx.samples clade was helped by the digital ghost @zebra - in fact a great deal of every facet of the norns system is due to their ingenuity along with @dan_derks and @tehn. The mx.synths clade has contributions from @alanza, @timriot, @sixolet and @chrisl. The drum clade and the infinite pad started off as an exercise in understanding @nathan's SuperCollider videos. The reverb comes from @jpcima. there are so many more people here that I'm infinitely grateful to have learned from and continue to grow as a music maker and a maker of music making.